About Us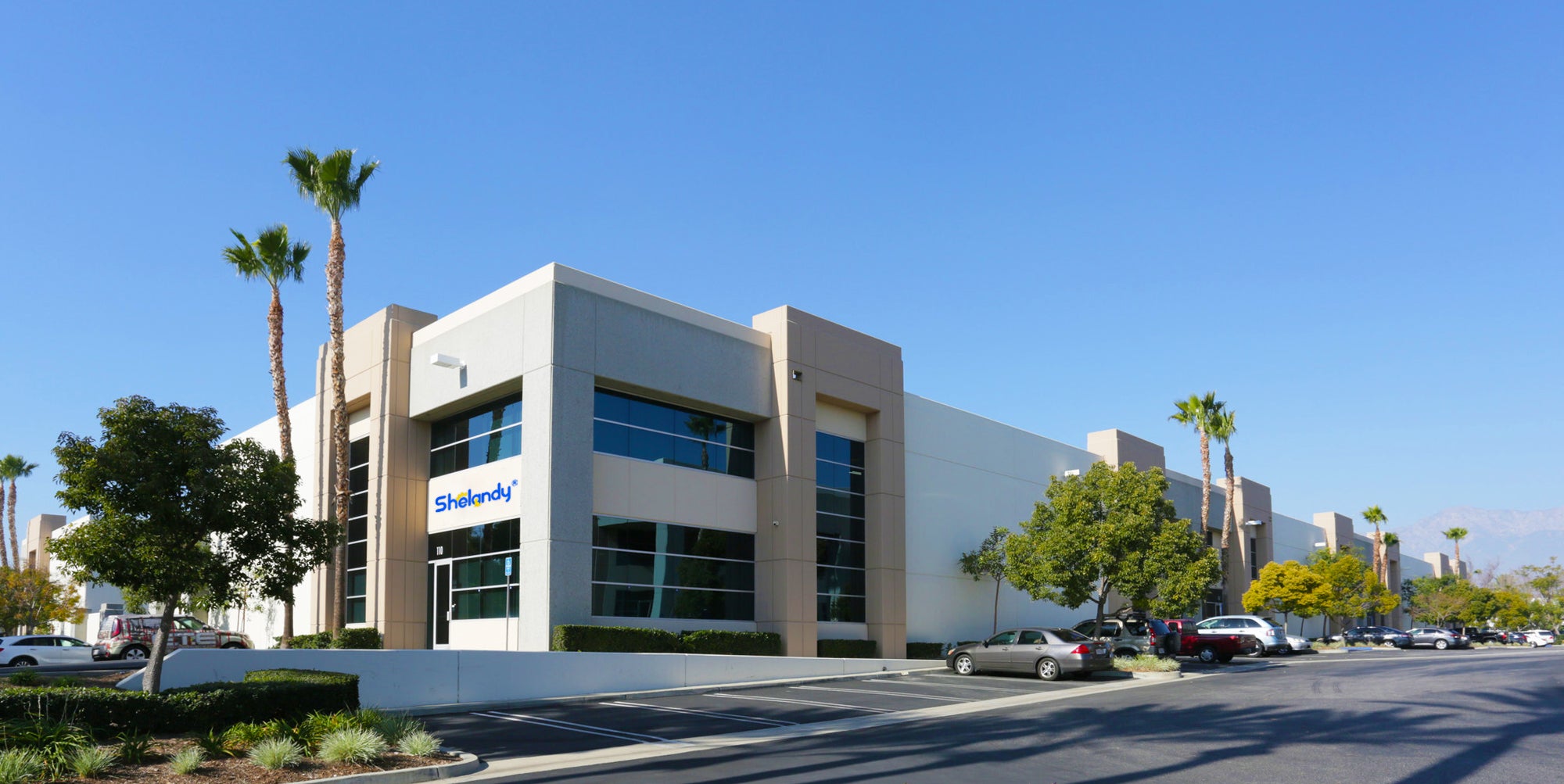 Shelandy has been an authoritative and professional manufacturer of pet grooming supply industry since 2012. 
We focus on pet grooming / bathing / drying. Our product line includes pet force dryer, vehicle dryer, pet table and grooming arm, pet shower and bathtub as well as other grooming utilities. We have obtained multiple patents for our innovations and SHELANDY® products are recognized for award-winning design and tech.
We are US-based business and we have created worldwide sales and distribution network, we are always committed to provide quality products and unbeatable warranty support over the world.
More and more pet groomers browse our site and now we've expanded to offer an effortless way to shop, compare and save on products with ease. Be sure to check back with us often as many products will be added in near future.
For our distributors, we offer worldwide-shipping, private label and customized manufacturing at very competitive pricing within the industry. If you are retail business and would like to carry our products, do not hesitate to contact us at Sales@shelandy.com